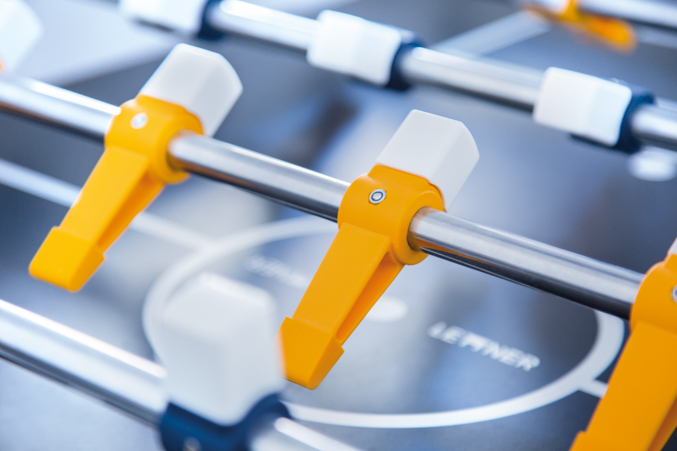 OUR PARTNERS
We want to be the best in our fields of expertise. As an independent family business, we manage this with a network of powerful partners in industry and science.
_7Layers
_Autostrade Tech
_BOTT
_CETECOM
_Focus Infocom
_Infovista
_Jenoptik
_Keysight Technologies
_Norbit
_Rohde & Schwarz
_Telit Communications plc.
_TÜV Rheinland
_Vitronic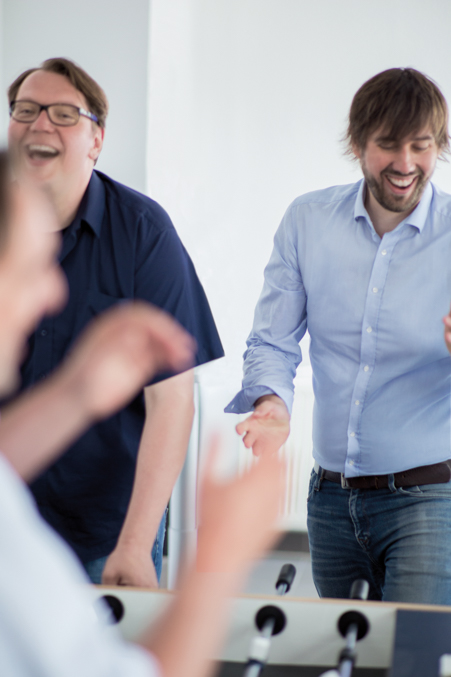 OUR CLIENTS
Each one of our clients comes to us with a new project that we execute on a tailor-made basis. They can depend on our reliability, quality, and determination – and a game of table football.
_Alcatel Lucent Digitalfunk Betriebsgesellschaft mbH
_Bundesamt für Güterverkehr
_Bundesanstalt für den Digitalfunk der Behörden und
Organisationen mit Sicherheitsaufgaben
_Deutsche Telekom
_Deutsche Bahn
_Ericsson
_Satellic NV
_Telefonica
_Toll Collect
_Toll4Europe
_TÜV Rheinland
_T-Mobile Austria
_T-Systems
_Vodafone